Just about 75 percent of Americans need vision correction and 64 percent of them wear eyeglasses. If everyone's vision could be corrected with a simple solution, people would pick up a few pairs of glasses from the drug store and be done with it. They'd probably switch out frames to match their unique style, but actually handling the prescription wouldn't matter. 
But this is not the case. It does matter. 
What Is a Complex Prescription?
A complex lens can be required due to hypermetropia, astigmatism, pathology or high myopia. Getting the prescription right leads to great results for the patient's visual acuity, comfort, and tolerance of the lenses. 

We get it right and we get it right the first time. 
What Does a Complex Prescription Do?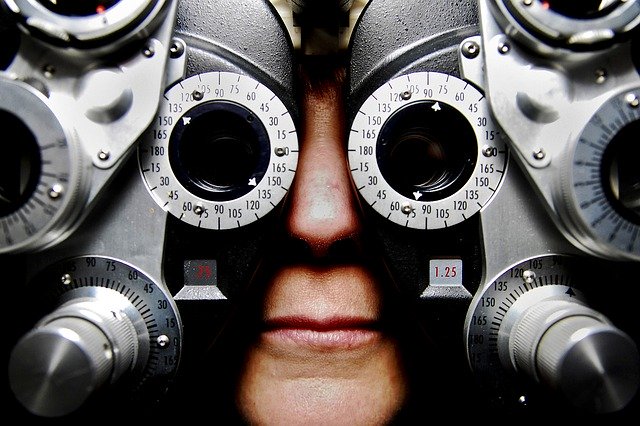 For people who have complex eye issues, not seeing clearly is just one problem. If left untreated, those people can suffer from overworked eye muscles. This condition leads to dizziness, headaches, eye fatigue, and other unwanted issues. When we receive a complex prescription, we know we're doing more than just improving vision, though that's a big part of it. 
These prescriptions also relax eye muscles to release that tension that years of strain have put on them. This should relieve headaches and dizziness. Many people who have suffered from balance issues or migraines for a long time don't realize an eye exam and a complex prescription could solve most, if not all, of their issues. 
Understanding Your Prescription
The first part of a prescription specifies the strength of the lens needed to correct your focus. This will be a plus sphere for long or far-sightedness or a minus for short or near-sightedness. Another category tells us if the patient has astigmatism. 
Most offices can handle that part of a prescription. 
There is a portion of your script where your doctor can include a reading addition for lenses that are progressive or bifocal. Another line item is the distance between your pupils. This is a critical measurement so we can center the lenses in the frames you choose. These line items are where other stores fall short.
Where We Stand Out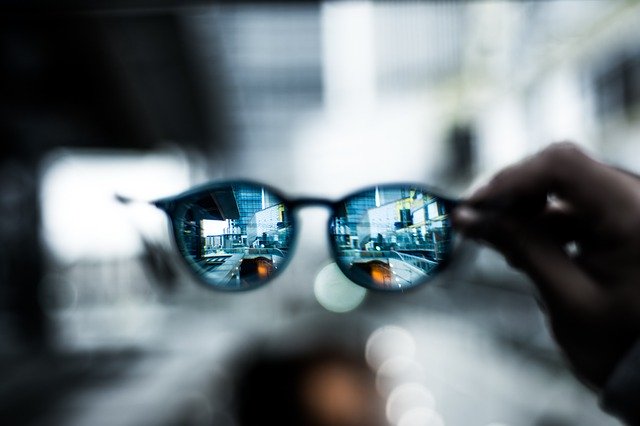 Image by StockSnap from Pixabay
If you visit websites of other eyeglass shops, you may see notes such as "can't process" or "call before ordering". This indicates that the prescription is beyond their capabilities.
Each client we see is treated with the utmost care, and their prescription handled with meticulous attention to detail. After 57 years spent as a leader in our industry, there is no prescription we can't handle. But we're honest, so if we feel that somewhere else would be a better fit for you, we'll tell you. 
Finding the Right Frame
We've got your lenses covered, so all you need to do is pick out a frame. This is an important step because, if your frame selection is limited, you may be less likely to wear your glasses and those symptoms could re-appear. It's also important you have an expert fit your frames for you.
Without a proper fitting, your frames can be too tight, causing headaches, or too loose, which leads to continuous and frustrating slides down the nose. An improper fit can even distort your vision. 
Eyeglasses In White Plains, NY
At Raphael Opticians, or Raffy's as we're affectionately known, we want you to only focus on finding the perfect frames for your face and style, we'll handle the rest. If we don't have the frames you want, we can get them. We have carefully selected frames from across the globe and we will never use a material that's been banned in other places in the world. Our polymer frames are more durable and scratch-resistant than most other options, anywhere.

We believe in transparency and honesty. We also know how a great pair of glasses can transform your life. 
Call us at 914-949-0575 or stop into our White Plains, NY store.